OUR SERVICES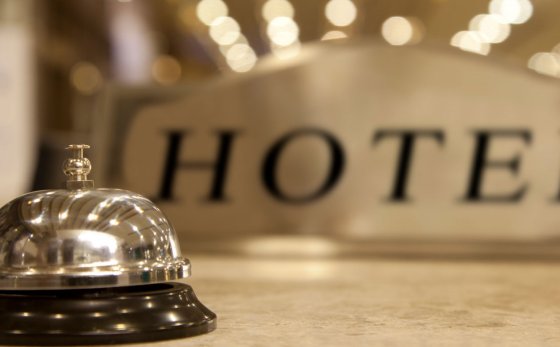 – Concierge service: 24-hour
– Parking: free
– Internet Wifi : free and available in the entire structure
– Kettle service with tea: available in all rooms
– Safe deposit box: available in all rooms
– Rooms: non-smoking
– In common areas and along the corridors you'll see numerous and precious paintings, objects and antique furnishings
– Gym: fully equipped – Common areas and rooms on the ground floor or equipped with ramps, internal garden
Check-in time
Generally the check-in is from 13:00.
In case of earlier arrivals, which must be after 8:00 a.m., you will be able to store your luggages , while waiting for your room to be ready.
Check-out time:
The room must be free by 11 a.m., but you can store your luggages as long as you prefer.